We're delighted to partner with Roehampton Club to bring our unique model of multidisciplinary care to its Members.
For more than 20 years, we've been providing expert musculoskeletal care through our world-class team of clinicians. Our model is based upon the same standards as elite sport, and we're looking forward to bringing this to Roehampton Club while continuing to deliver the excellent service you have enjoyed with the Tulloch Clinic.
Get in touch to book an appointment...

Our Services at Roehampton Club
We'll be maintaining the existing price structure so that you're able to enjoy our care at the same rates as the Tulloch Clinic, including the Beauty Studio.
We also work with all major private medical insurers, so you'll be covered should you have insurance with any of the names below.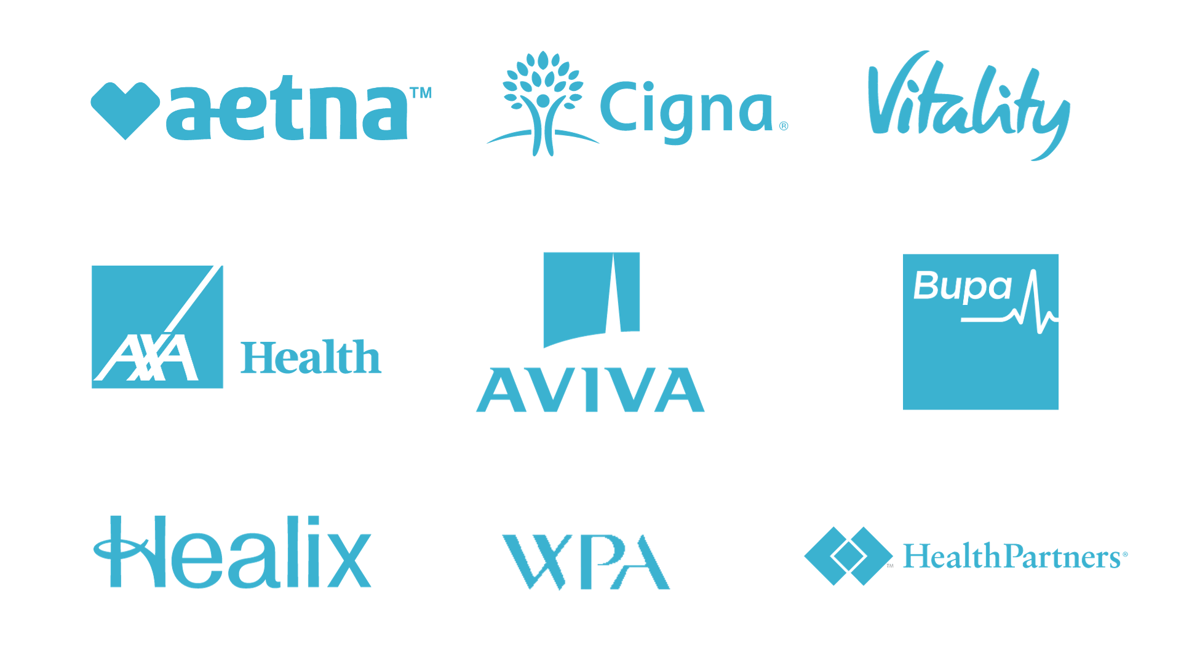 Get in touch
We're looking forward to meeting you, but in the meantime if you have any questions let us know via the form below and a member of our team will get back to you shortly.